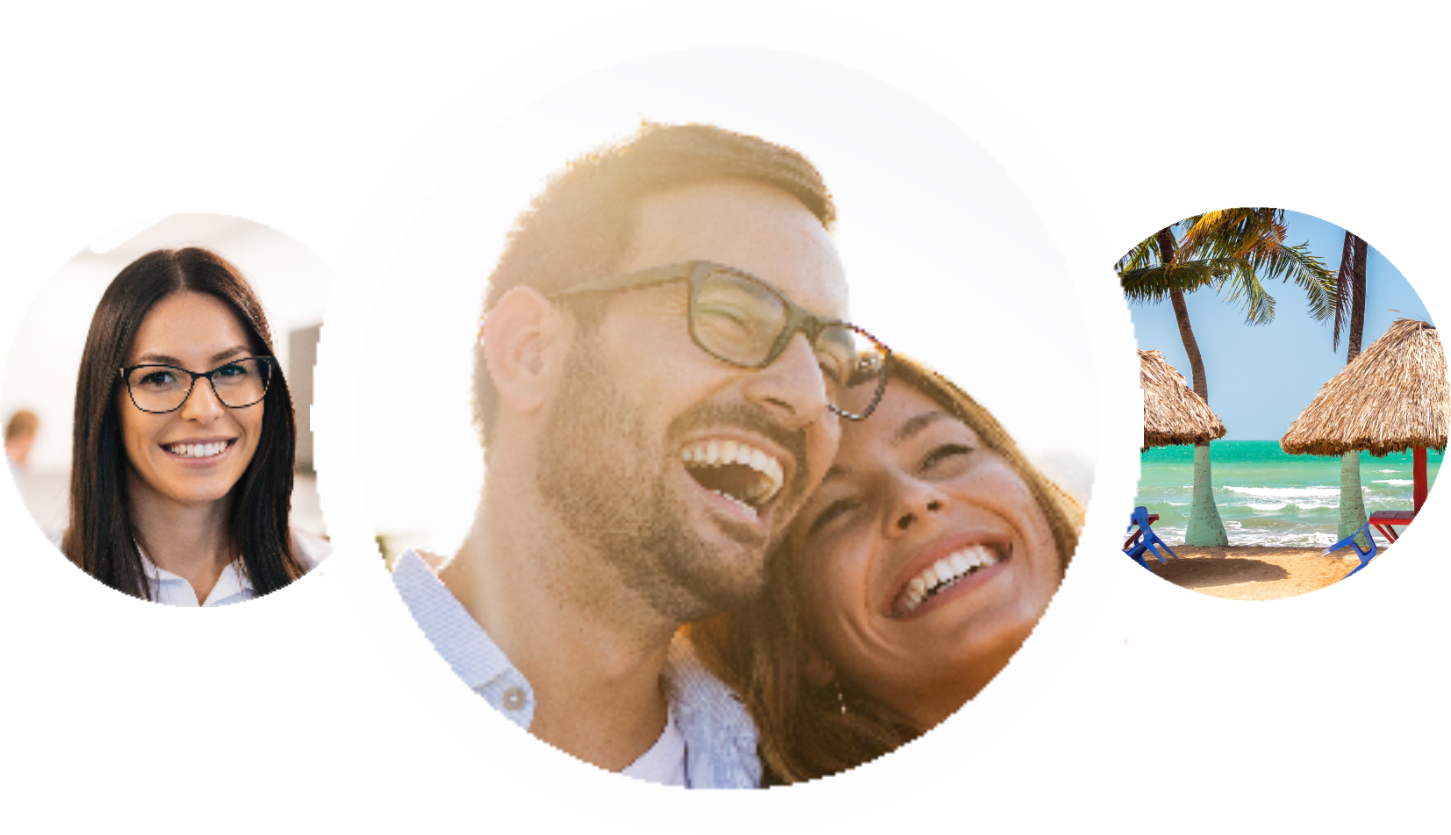 Connect to your local community!
Access local events & offers
Read the latest local articles
Connect with thousands of locals
Get weekly updates on things-to-do
Join my community
Top Contributors Buffalo
382 Abbott Rd, Buffalo NY, 14220
Friday Fish Fry!
10 oz Haddock, Mac Salad, Cole Slaw, and Fries 10.99
Add $1 for to-go
Not just beer battered, Guinness battered!
Join My Community
716area.com would like to send you latest updates